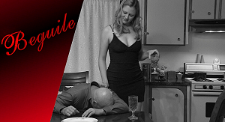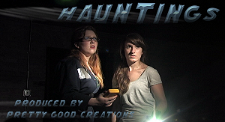 Beguile: A guy meets a lady in a chatroom and gets invited to her house. What happens turns out to be a lot more than he bargained for.
Hauntings: These lady ghost hunters find a real ghosts in custom bike shop.
Channel 1: Mace TV Movies & Shows
Treasure Hunter is a PC game in production by Pretty Good Creations, the parent company of Mace TV. It is being created now and we offer you here an exclusice sneek peek at the opening segment. You can play a few minutes of the game and we would greatly appreciate your feedback about it. Please use the email listed below.
Channel 2: Mace TV Live Broadcasts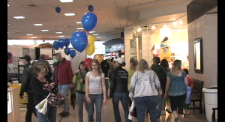 No live shows today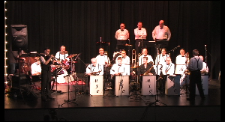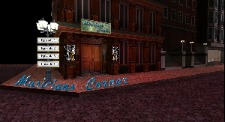 Martinsburg Jazz Orchestra filmed at the Apollo Civic Theatre
Musicians Corner
. 4 episodes from the live show. Chef Eric had musicians join him on the show to talk about and play their music.
Channel 3: Music
Talk of the Town for slow connections
Talk of the Town Archives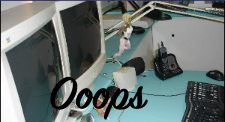 Ooops: When a Virtual lady becomes all too real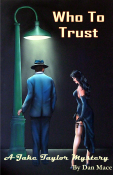 A Mystery Detective story by Dan Mace. It's 1947 and Jake finds himself facing a woman who may or may not be the killer but he learns one thing fast, the worst part is wanting to trust someone you know you shouldn't and with Diana, there is never a time when she is not dangerous.
Watch More Music Shows Here...
Fighters Danny Breslin and Muggs McGinnis, once friends, have drifted apart. Policeman Tom Brady,  because his own former friend fell into a life of crime and got the electric chair, takes Muggs under his wing to turn the his life around
1933. Philo Vance, accompanied by his prize-losing Scottish terrier, investigates the locked-room murder of a prominent and much-hated collector whose broken Chinese vase provides an important clue.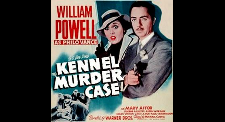 Channel 7: Classic Movies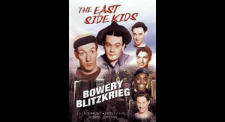 Watch this month's Talk of the Town small screen for slower connections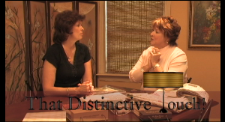 Channel 6: Decorating & Design for Homes & Commercial Property
That Distinctive Touch: A Decorating and design show with award winning Renee Ayala Jones. Renee takes us on tours of some of the homes she has worked on.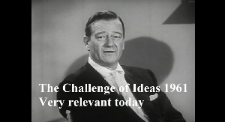 1913 California State Fair. This film has clips from the actual fair.
Channel 9: Vintage Documentaries, Films and Shorts, Ephemera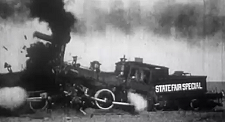 Challenge of Ideas was a film made in the US with John Wayne, Edward R. Murrow & others about the Cold War
Channel 10: The Wonderful World of Wheels
GM Futureliner. A group of people got together and restored this fabulous coach. This is the story of how it happened and a look at it.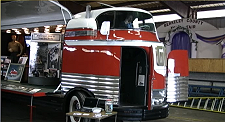 We are in the process of adding these shows to our lineup now. Stay Tuned!
Channel 8: Classic TV shows
Channel 4: The Food Channel
Teen Idol Chaste Martin does her own talk show with fascinating guests, events and of course sings.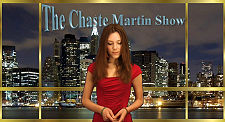 Channel 5: Chaste Martin Show
The Gourmet's Garden with Chef Steve Weiss who is a nationally known Chef, repeated guest on the Food Network, Chef instructor at the White House & head of the Culinary Dept. at Blue Ridge University.